What can you expect as an ELP Bride?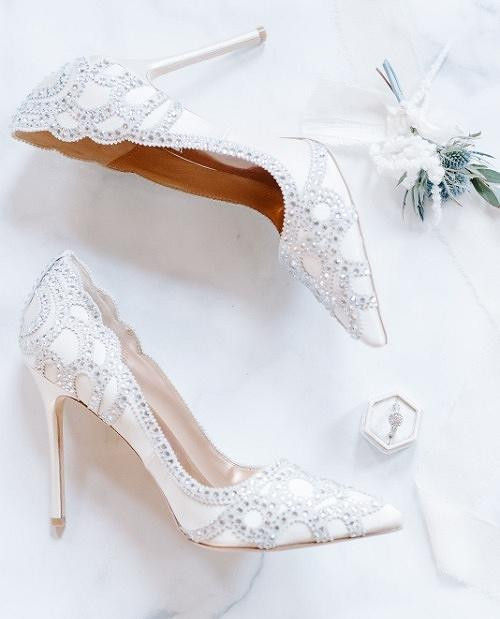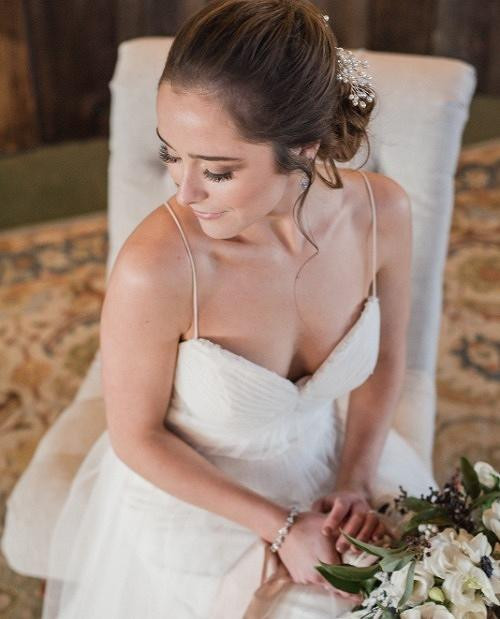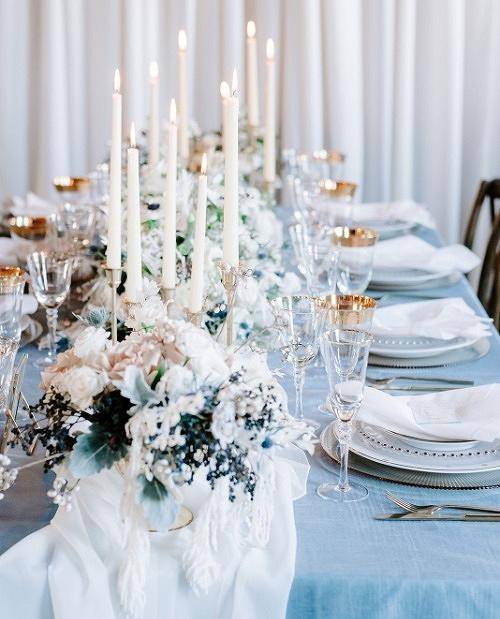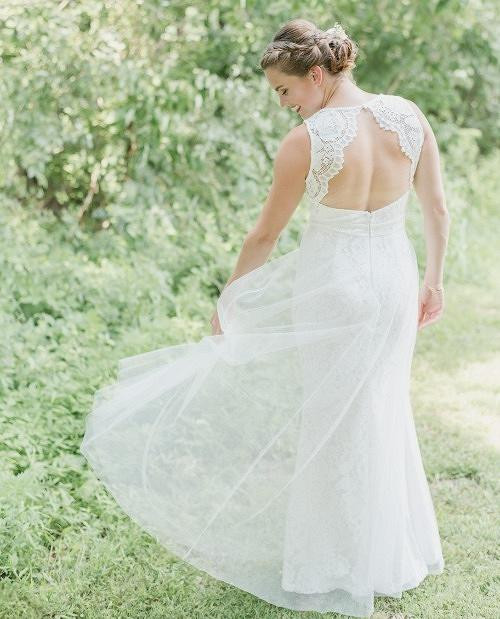 You are Here!
For the Joyful Bride and Groom-to-be! First I want to say congratulations on your engagement! Maybe you have had your wedding planned all of your life. Or maybe you are just dipping your toes into planning and realizing that it can be very exciting and a bit overwhelming! My goal as a wedding photographer is to make this aspect of your planning process awesome and simple. I believe that you deserve beautiful documentation of your special day and all your hard work! Please scroll down get a glimpse at your complete wedding experience!
Once you have reached out, I love to meet my wedding clients before booking. My brides and grooms always end up becoming dear friends I truly love, and that relationship begins when we first meet to talk about your big day! So we'll schedule a time to chat over a coffee in Corydon Indiana or FaceTime -depending on location- and I'll ask all about your love story. Then go over how I can add value to your wedding experience. You will also have the opportunity to ask me any questions you may have. So let's chat! We can't wait to meet y'all!!
YAY!! You have chosen to book with me and I could not be more excited, and honored, to be your photographer! I do not take this title lightly and will do everything in my power to make your dream a reality! I have made the process very simple to secure your date, sign an agreement and pay your 50% non-refundable retainer. Woot! Now you are an ELP Bride! Now you can have peace of mind knowing you have checked one very large step off your list! And the rest of the planning fun can begin!
Next we will book your engagement session. This is one of my favorite parts! Not only will you have beautiful images to remember this exciting time of life, and to share with your friends and family, but this will give us a great opportunity to work together! During this time, you will get out all of your 'in front of the camera jitters' and experience the fun, tried and true process to achieve natural, candid shots. I've had grooms tell me how much they were dreading having their pictures taken, at first, then express how easy and fun I made it for them! After your engagement session, you will be featured on the ELP Blog and your online gallery will be in your inbox to download and share!
Things are getting real! A few weeks before the wedding I will send you a wedding day questionnaire and we'll discuss all the details of your day. This will ensure I can make help all your photo wedding dreams come true! We then will finalize your custom wedding day timeline for you (one less thing to worry about) so you will know exactly when and where your dream photos will be happening! Preparation is key, but don't worry, I know very well that things dont always go as planned and I am prepared with flexibility.
It's finally here!!! I will arrive at your venue with my second shooter/assistant and we hit the ground running, starting with photographing details. Your rings, dress, invitation suite, perfume, special jewelry, shoes, cufflinks, bouquet.. Small details make a HUGE impact on what makes your day special and unique. Then we ease into getting ready candids and so forth. I recommend if you would like to showcase your entire wedding day, to aim for at least 8+ hours of coverage. Wedding Day's go by fast, often to the Bride and Groom it will seem like a blur. From the details, to the portraits, to the candid moments throughout your day. I can't wait for you to relive those moments through our eyes!
To follow, I will be backing up and editing your beautiful photos. That night I will post a special congratulations on my Facebook page of one of my favorite images. Your Wedding Day Sneak Peek will be featured on the ELP Blog as soon as possible. I love to share a glimpse of your wedding within a week while everyone is raving about your beautiful big day! Then once I am finished editing I will upload your images to an easy to use digital gallery you can download from, share with your friends and family, or order beautiful prints from directly! At this point you will receive your album design proof (if you have ordered an album) and we can begin your customization process!
Click HERE to get started!