Natural Light Photography... Lights. Camera. Action!
Who hasn't heard the phrase, "Lights, Camera, Action!" It's the traditional cue to the members of a film crew at the beginning of a take. I'm pretty sure if I sat with my nephews and slowly said it, they would finish my sentence. Let's talk about the keyword that starts this phrase. "Light," I suggest Natural light for my clients but I also offer In-door studio light. I feel that it is important to educate clients about light and here is why. 
I am looking to get clean, romantic and beautiful portraits every time I shoot. The way to do so all begins with one word: Light.

When I first started scheduling photo shoots, I loved getting the business and people taking a chance on a new photographer. I can't tell you enough how thankful I was for people taking a chance on me with their most precious moments. Little did I know, with as much camera knowledge I had at the time, that I was making a big mistake. I would arrive at the session location with my clients and when I was choosing the first spot to start the session, I was looking for beautiful backgrounds instead of looking for beautiful light. 
It's true, locations are a big factor in photos. But to get those memorable images it's all about lighting! I'm saying I would rather photograph a client in a dumpy alley with great light than an amazing location with bad light. That's why my portfolio is becoming constant with imagery clients can value and trust. This is why it's so important to me to know how to find the right light.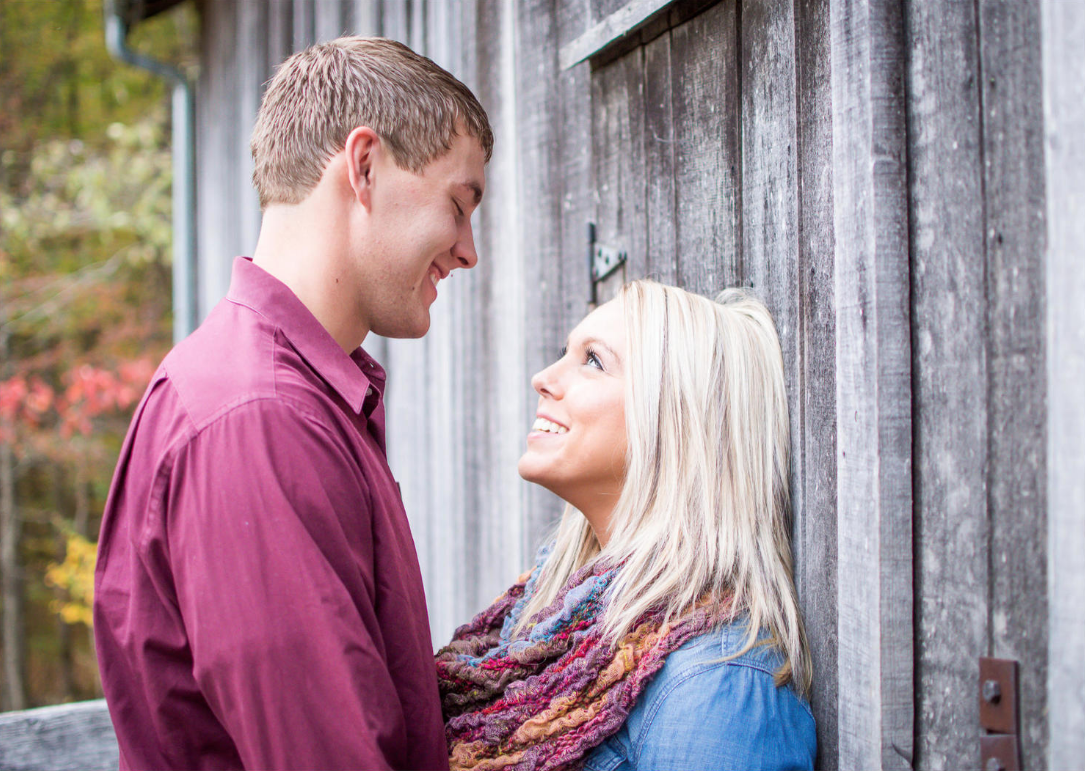 Outdoor Session with the Right Light
If you are scheduling an outdoor session I insist you must schedule 60-90 minutes before sunset. Being a natural light photographer I want to get the client outside at the most optimal time of the sun and its reflections. I schedule portrait sessions 1 hour before sunset during "golden hour," when the light from the sun is the dreamiest. The sunset is earlier in the colder seasons and later in the warmer seasons. So I always factor that in first. To get the most out of a session I like to arrive early and scout the area. When the sun is setting I waste no time and take advantage of every minute I can.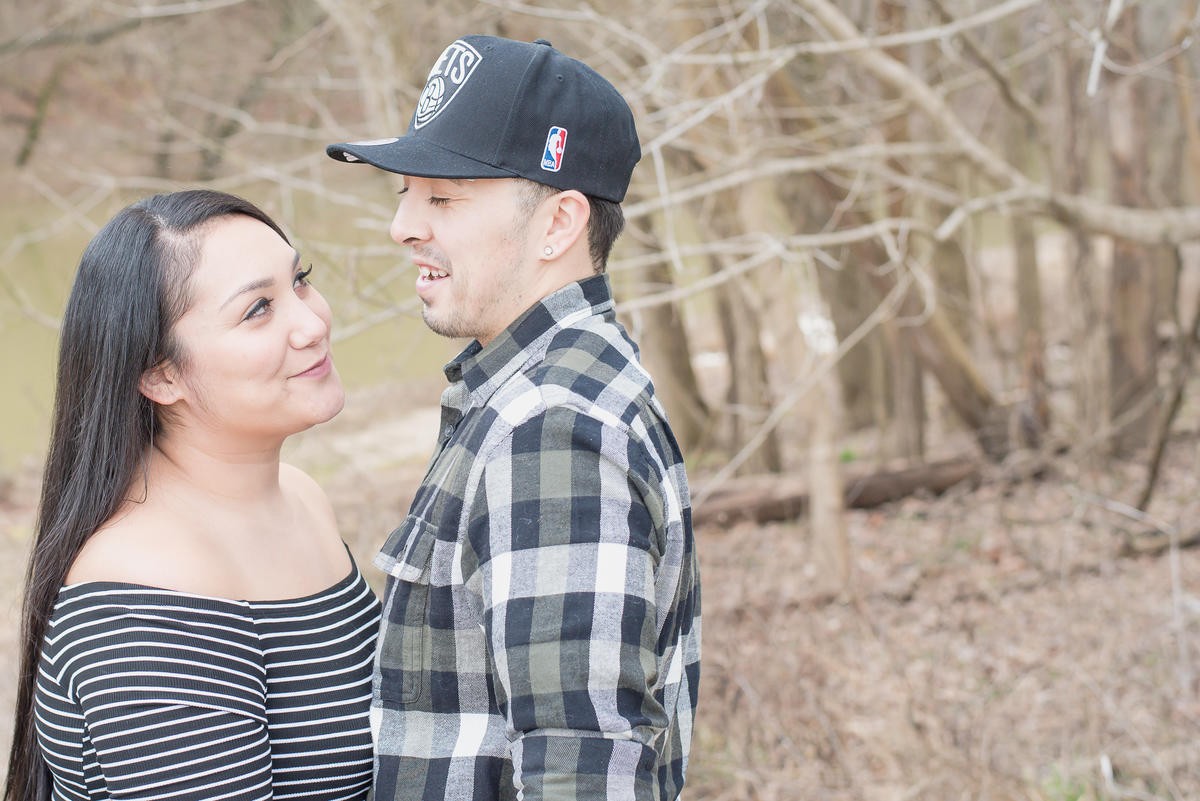 How to Find the Right Light at the Wrong Time
If you are scheduling an outdoor session and for some reason, you really can't get your session scheduled near sunset. Not all hope is lost! Say the day is cloudy and we don't have that beautiful sun-glow. I repeat, Not all hope is lost! I'd like to think of myself as somewhat of a light specialist. I use my eye to find the best spots on location for optimal lighting. If it's closer to noon, I'll be looking for shade! If the clouds are blocking the sun, with a few tweaks in my editing software, even you may never know the difference. You might not get the most out of your location based on bad lighting, but you will still get beautiful consistent images to love and cherish.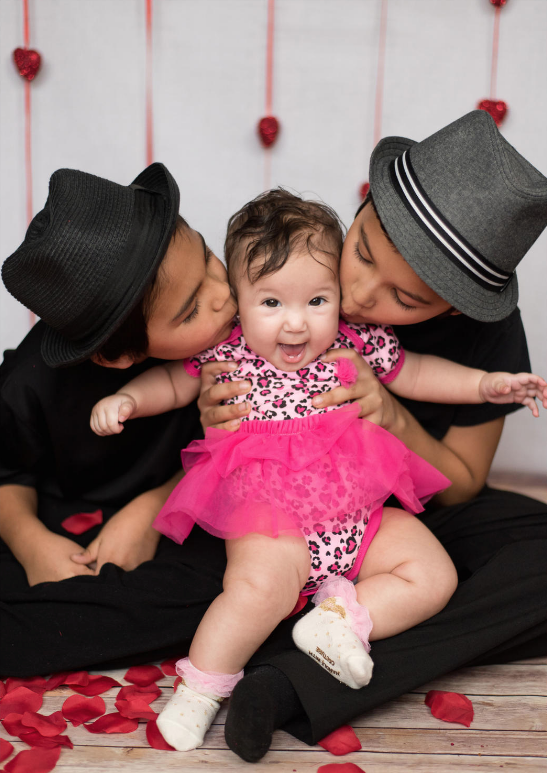 Optimal In-door lighting / Reception Lighting

If you are scheduling a session in-doors. I am prepared for that lighting as well! For indoor studio time, scheduling to get that optimal window light is best. We would need the sun near its peak, at noon and that big window. We can still create those creamy dreamy photos I love so much. And I have studio-lights to help soften features. For reception/dim lighting, making the most out of a diffused external flash is a challenge but with a few techniques and touch-ups photos should still look great!
On a portrait session, there are a million things to think about. Camera settings, posing, interacting with the clients, keeping track of time… it can get overwhelming fast. Making light my first priority every-time I go out to shoot allowed me to feel confident that I can deliver the consistent images over and over again. 
Take care. XOXO